Adult Creator - How To
Any question related to being the best adult content creator. We share information with a wide audience to grow and make more money as an adult content creators.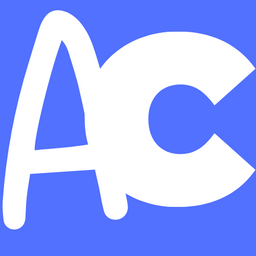 AdultCreator Newsletter
Adultcreatornewsletter is a newsletter about OnlyFans and adult subscription platforms. I am helping adult content creators become better creators and start making more money with their content.